This page was last updated on: October 1, 2017
copyright [c] 2000 Answers in Genesis Ministries International

www.AnswersinGenesis.org



835 North Seventh Street Extension, Oakdale, LA

  P.O. Box 721, Oakdale, LA 71463

KING JAMES BIBLE --- ONLY

*Are you ready for eternity?  Ready or not, it's coming!!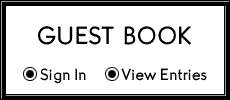 Victory Bible Baptist Church endorses only the King James Bible (1611) as the pure word of  God!!!!!!!!!!!!!

Sun. 10AM & 5:30PM

Wed. 6:30PM

The doctrine makes the difference.

"A man is justified by faith without the deeds of the law." (Rom 3:28)

Preaching the truth, exalting the Savior, edifying the saints.

Simple New Testament  Christianity 

@Entertainment is not in The Great Commission (Matt. 28:18-20) and therefore not our purpose.@

+Click on "SALVATION" on menu above for more+

America shakes her fist in God's face, while singing  "God Bless America."



.There is but a step between you and eternity-----

and any day now, you could take it!

IS THIS THE "TODAY" THAT YOU SAID YESTERDAY, YOU WOULD TRUST CHRIST TO SAVE YOU?????.

IT DOES MAKE A DIFFERENCE WHAT YOU BELIEVE!

CHRISTIAN EDUCATION---THE DEVIL DOESN'T LIKE IT EITHER!!

.VICTORY BIBLE BAPTIST CHURCH

PREACHING THE WORD OF GOD TO THE WORLD !!!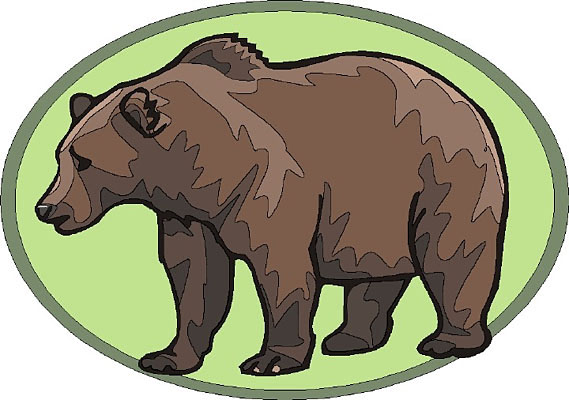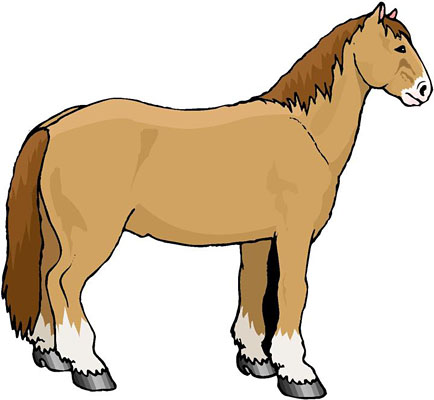 Institute for Creation Research

Landmarkbaptistcollege.com

Landmarkbaptistchurch.com

Click on Landmarkbaptistchurch.com to go here..

THE KING JAMES BIBLE---AMEN!!!!

*We believe that only the KJV is the perfect word of God and reject the new bibles. V.B.B.C.

For some Bible-believing Christians, the only place false doctrine and religion is acceptable is in the public schools!

God hates sin---but man loves it and justifies it!

FREEDOM OF CHOICE.   REJECT CHRIST AND GO TO HELL!!!!

AN AWFUL HELL JUST REMINDS YOU HOW AWFUL SIN IS IN THE EYES OF MOST HOLY GOD!!

HOW LONG DO YOU THINK GOD IS GOING TO WAIT AROUND ON YOU???

It's easy to laugh about hell before you get there!  Just wait.  That will change!

There are no atheists in hell!  They know better now!

Sin is bad enough to doom you to hell and keep you out of heaven--

FOREVER!

So you don't believe there is a hell.  Well, you have been wrong before, haven't you!

Public education and government without God, are both bottomless pits!!!

Telling parents not to paddle their children is just another jobs program.  It insures that there will always be openings down at the prison!

IF THE WORLD IS ON YOUR SIDE THEN YOU ARE NOT ON GOD'S SIDE!!

I'M BEGINNING TO WONDER HOW MANY POLITICIANS BELIEVE IN GOD! 

WHEN GOD SAYS IT, HE DEFINITELY MEANS IT!!!

GOD SEES AND HEARS YOU!!!!!

When the righteous are in authority, the people rejoice; but when the wicked

bear rule, the people mourn.    *Proverbs 29:2

SO YOU DON'T BELIEVE THERE IS A GOD?  JUST HOW MANY OTHER TIMES IN LIFE HAVE YOU BEEN WRONG?

HELL IS PROOF OF HOW SERIOUS SIN IS IN GOD'S EYES.

LIKE IT OR NOT, GOD IS IN CONTROL!

WHEN GOD NEEDS YOUR ADVICE HE WILL ASK FOR IT!

THE BLOOD OF OVER 50.000,000 OF THESE LITTLE ONES STAINS AMERICA'S HANDS!!  A SIN!!!!!!!!!

HEY!  LET'S GET SOMETHING STRAIGHT!  GOD DOESN'T NEED YOU.  YOU NEED HIM!

SO, NOW WE KNOW!  SOME ABORTIONISTS JUST COME RIGHT OUT AND IDENTIFY WITH SATAN!

The wicked shall be turned into hell, and all the nations that forget God.      *Psalm 9:17

TAKE A LOOK AT THIS BOOK!

TERRORISTS HAVE MORE RIGHTS THAN THE UNBORN BABY!!!!   THINK ABOUT THAT!!!

THE "NEW BIBLES" ARE JUST OLD RECYCLED CORRUPTIONS!!

SOME PREACHERS ARE TRYING HARD TO SHOW GOD AND THE DEVIL HOW THEY COULD GET ALONG, IF THEY WOULD ONLY TRY!

*The Bible God Honors--Do You?????